Mille Miglia Museum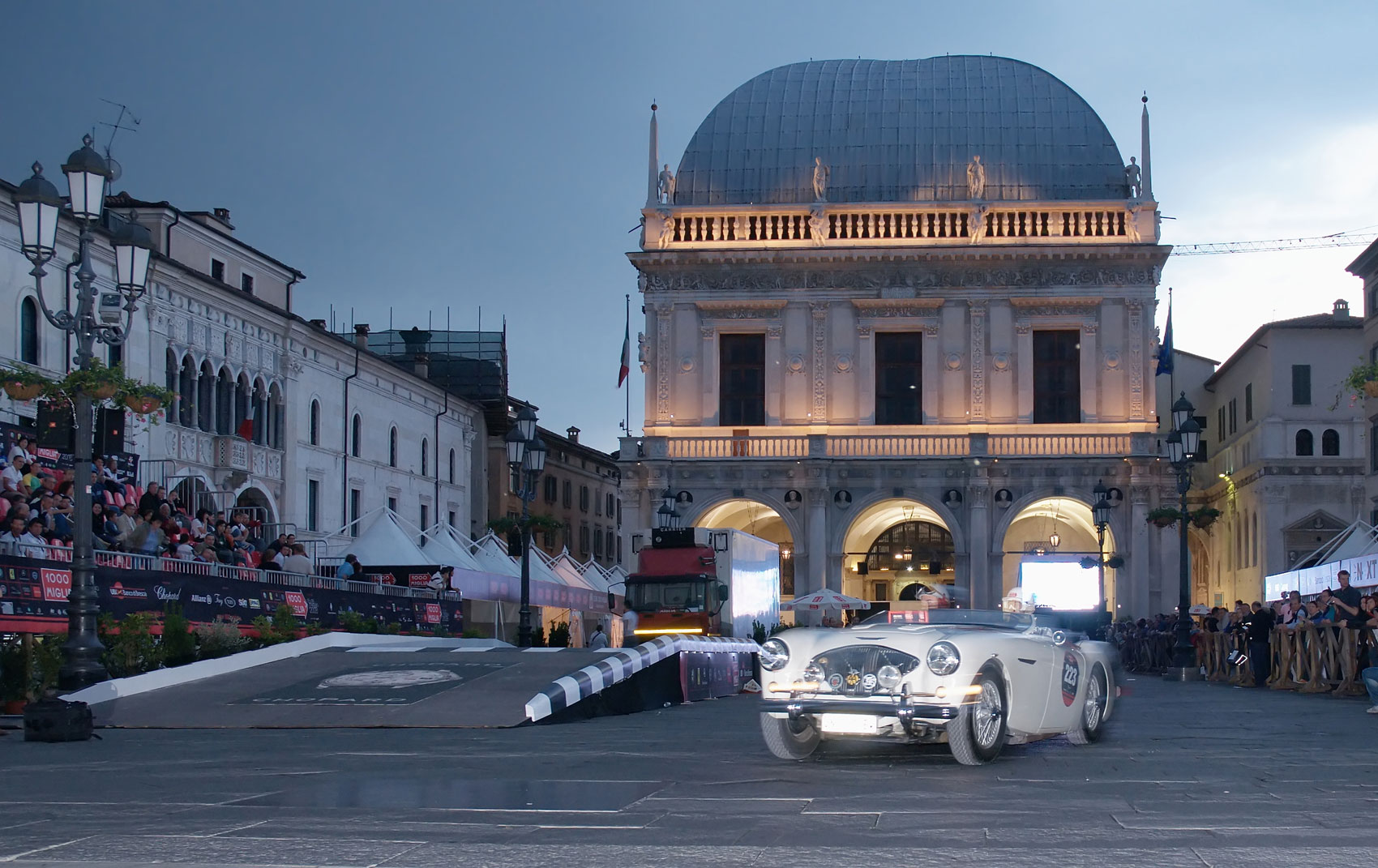 Mille Miglia Museum
(Brescia)
In honor of the legendary period car race, visitors to Brescia may enjoy the Mille Miglia Museum dedicated to it. Located at Via delle Rimembranze, in the historic Sant'Eufemia Monastery, the museum was founded on November 10, 2004 under the sponsorship of the Brescia Automobile Club. Its specific intent was to make known the cultural roots of the race in question and transmit its excitement.

From a structural perspective, Brescia's Mille Miglia Museum is composed of nine sections, and each of these is equipped with exhibitions of period cars, accompanied by panels describing their history and the Italian cities involved in the race. More specifically, there are seven sections dedicated to the races held between 1927 and 1957, a section that includes the races from 1958-1961 and a final section for the contemporary Mille Miglia race.
At Mille Miglia Museum in Brescia, you may also visit the Salon in the former stable, in which are collected the most significant relics and evidence related to the race. For those intending to purchase various souvenirs and memorabilia, there is a wing of the facility dedicated to shopping.

Every year, the Mille Miglia Museum in Brescia attracts thousands of fans and many others, thanks to its pleasant atmosphere combining culture and sports. It is definitely worth a visit.