Sports on Garda Lake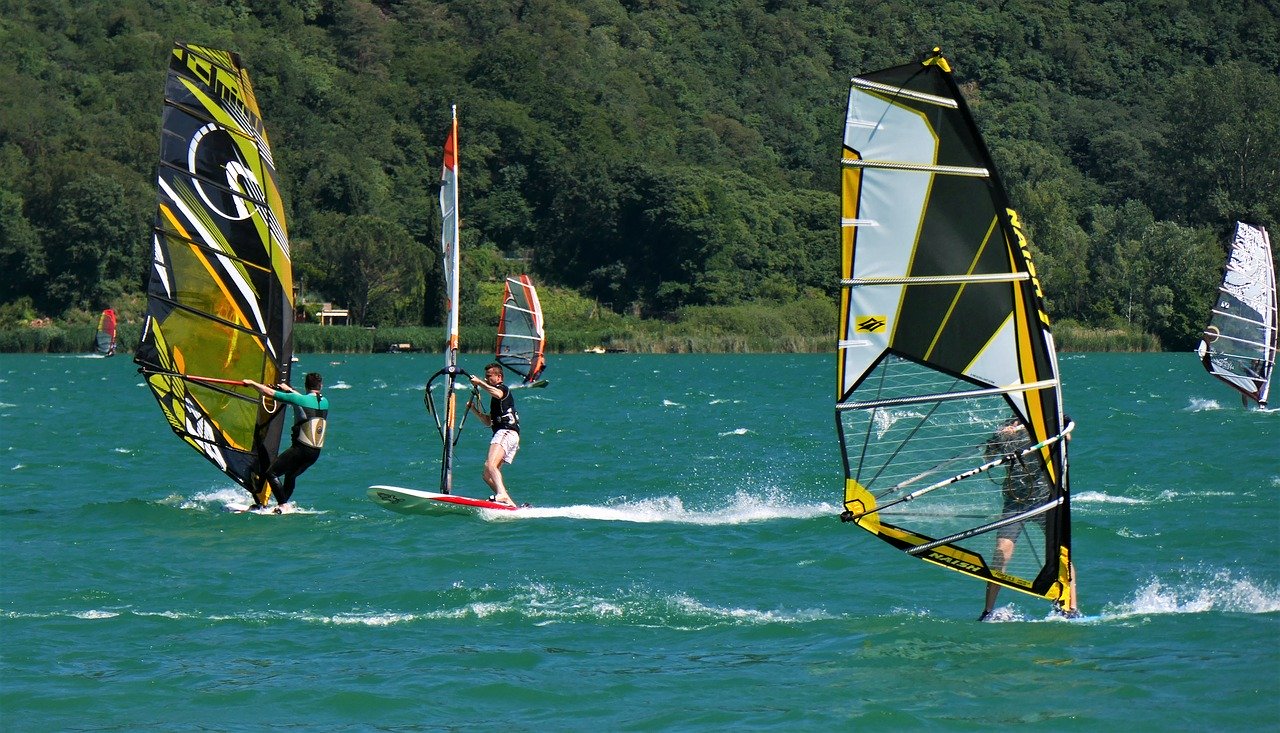 Garda Lake is ideal for practicing windsurfing.
This is why it is a popular destination both for expert surfers and those wanting to learn.
On the banks of the lake, various perfectly equipped sports centers offer a very large selection of equipment and offer the possibility of renting this equipment. This way also anyone approaching this sport for the first time will find everything they need directly on site. With the guidance of qualified instructors, even the least expert surfers will begin to learn the technique that allows standing on a surfboard and with the help of the Ora, the wind that comes from the south and laps the coasts of Garda Lake, windsurfing will be easier.
Windsurfing in Gargnano sulla Garda can be seen as a nice alternative way of having fun, spending a unique weekend dedicated to aquatic sport, but also as an opportunity to approach a beautiful activity that can offer great satisfaction to anyone practicing it. Perhaps beginning this sport by chance during a brief stay at the lake could become the passion of a lifetime!