Cruises on the Lake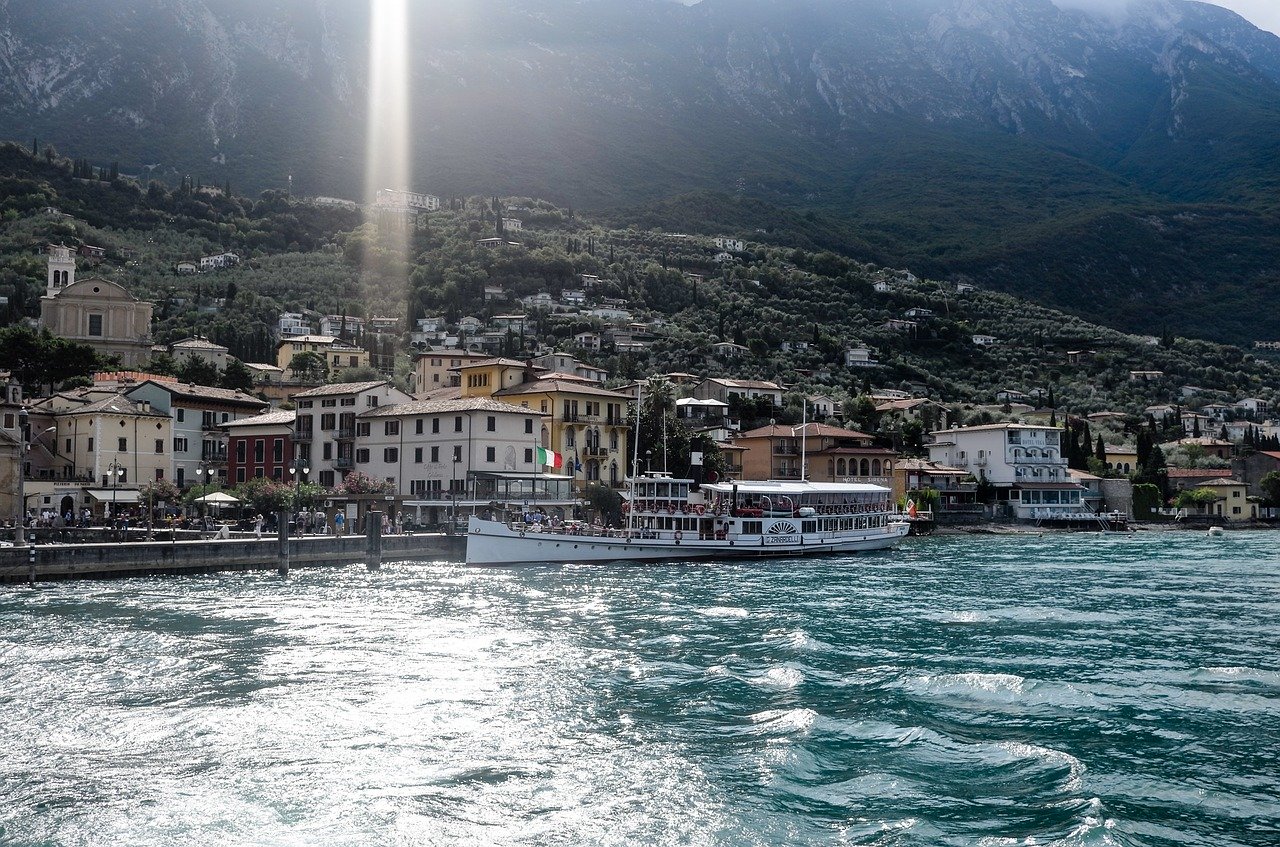 Crociere sul lago di Garda
A boat trip on Garda Lake has been a public line service since 1827 and is part of the Ministry of Transportation.
The vessels are equipped with restaurants, televisions, air conditioning, bars and musical equipment, and aboard, it is possible visit, from north to south, the most beautiful sites overlooking the lake.

Visitors may enjoy the olive groves and the mountain chains that surround Gargnano and stroll in the historic center around the main plaza near the port. There is a beautiful view of the town hall, dating back to the 1500s, and Villa Feltrinelli, which was occupied by Mussolini during World War II and today is owned by the Università degli Studi in Milan. Toward Limone, visitors can glimpse lemon groves and hills built up with pillars to cultivate the lemons, that characterized the economy of Gargnano as far back as 1800. Tickets for boat trips may be purchased from an authorized ticket-seller: the tour company offers trips to match ever need. Excursions on Garda Lake allow visitors to see the most picturesque corners: from the Castle of Sirmione and its grottoes of Catullus to the gulf of Salò; on the other shore of the lake, the Vittoriale di Gardone Riviera and the solitary castle of Malcesine.